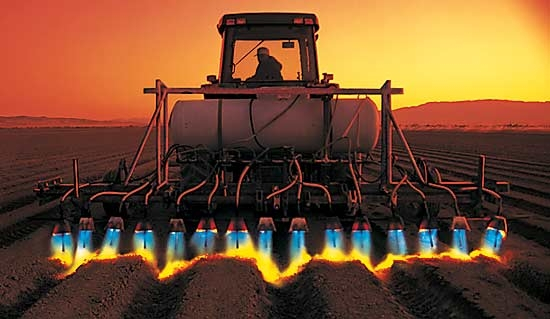 Listening to the Customer Results in a Long-Term Partnership
A manufacturer needed an LP gas hose supplier who could be flexible to their expanding needs and provide the numerous applications required for their suite of products.
Situation
Agricultural flaming has been in practice since the 1950s, and interest has grown as many farms adopt permaculture or limit their use of chemicals. Our client has been a leader in this space for nearly 60 years. Their patented process for liquid spray flaming is widely used for controlling weeds and insects on farmlands nationally and internationally.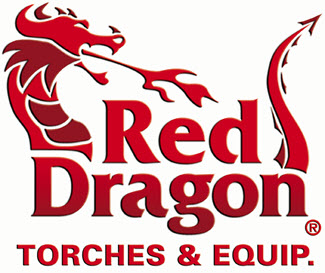 With their product line growing to include residential products as well as applications for other industries, the client needed a hose supplier who could be responsive to their needs. Flexibility was also important given the numerous LP gas hose configurations they required. Certifications such as ANSI/UL 21, ANSI/UL 569, and CSA 8.3-2015 also needed to be considered.
Action Taken
Partnering with this client wasn't about price or features. It came down to consistent and open communication. During our early conversations with the client, we were able to understand their unique challenges and solve them in ways other suppliers could not. And because we have in-house extrusion capabilities, our ability to respond to shifting customer needs can be achieved.
Results Generated
We've been a partner with this client since 2007, providing liquid propane gas hoses and configurations for hundreds of products.
Flex-Tech Hose is a custom manufacturer of Thermoplastic hose and tubing products. The company provides bulk and custom solutions for RV, marine, industrial and specialty hose markets. Contact us to request a quote.