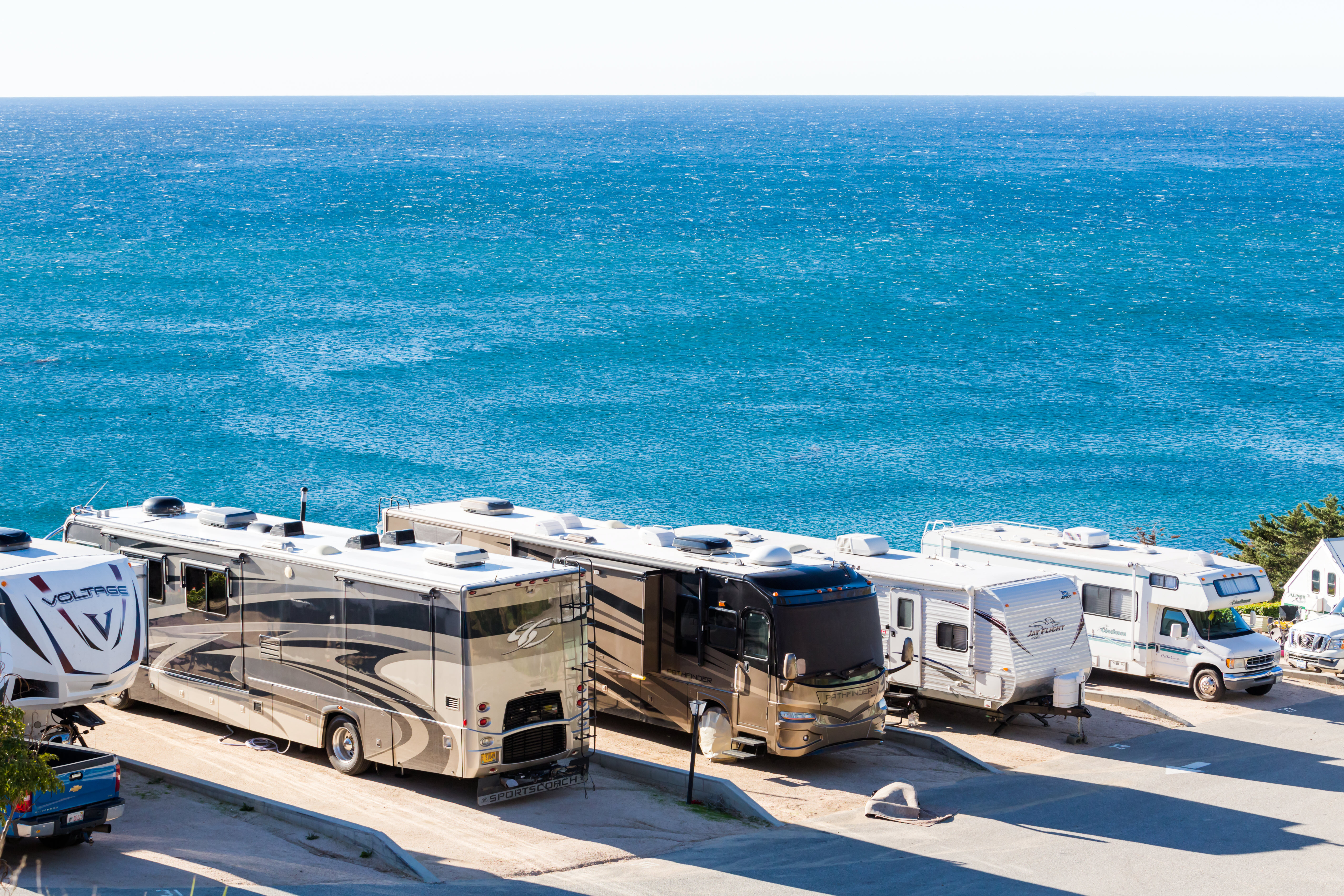 Custom Solution for Class A Motorhomes
A motorhome manufacturer needed an NSF 61 listed hose in a custom size to fit their unique design and manufacturing process.
Situation
Class A motorhomes contain comprehensive plumbing systems that include potable and wastewater holding tanks along with hot and cold-water supply lines. The standard approach to building motorhomes involves a rigid system with PEX and elbow fittings. These systems are time consuming to install and difficult to route through walls and around corners.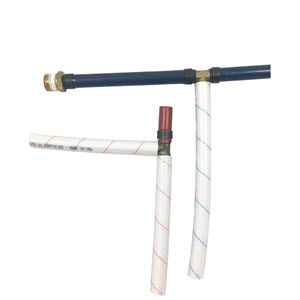 Opportunity
This particular motorhome manufacturer took an out-of-the-box approach, designing a plumbing system that would greatly simplify the installation process. They created a prefabricated system that leveraged the flexibility of NSF 61 potable water hoses for all points of use to and from the pressure pump.
Action Taken
Initially, the customer utilized a standard 1/2-inch hose. The company partnered with Flex-Tech Hose to obtain properly sized supply lines. We developed a custom 7/16-inch hose to fit a non-standard barb. Once the hose was sized properly for their crimping system, we eliminated a pinch point leak that caused issues. In addition, we added hot and cold color ID tracer yarn to help with routing and installation within their RVs.
Results Generated
When time and labor are accounted for, it's less expensive for this motorhome manufacturer to install their custom plumbing system that leverages our custom potable water hose.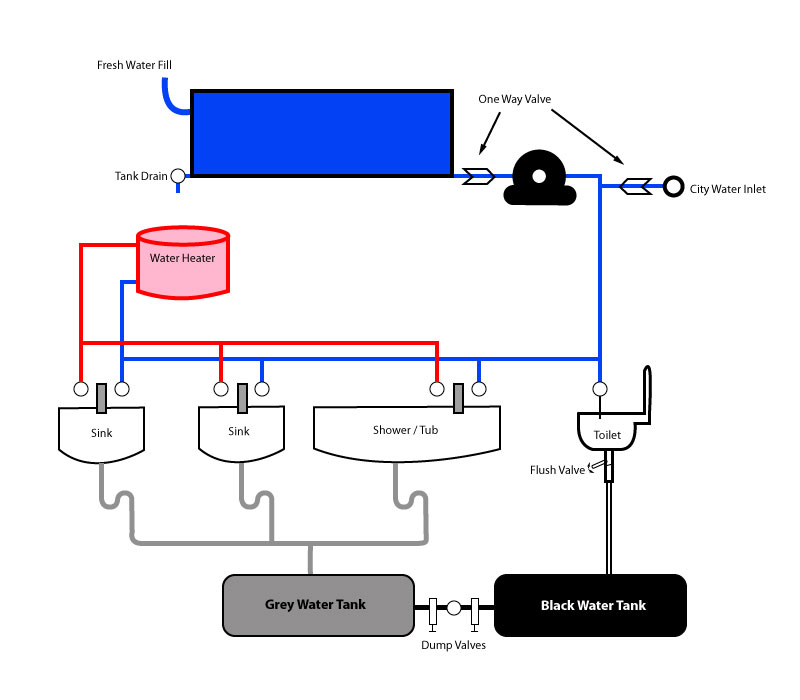 Flex-Tech Hose is a custom manufacturer of Thermoplastic hose and tubing products. The company provides bulk and custom solutions the RV, marine, industrial and specialty hose markets. Contact us to request a quote.