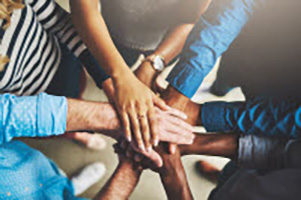 We want to listen to your application needs. Our coextrusion capability allows us to design a hose product that will fit your specific application. Whether flexibility, temperature tolerance, oil/chemical resistance, etc.. is your concern, we will work with you to accomplish your goal.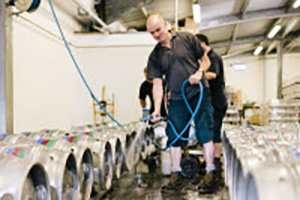 Our capabilities and expertise allow us to meet the needs of multiple industries including, but not limited to RV, food and beverage, construction, industrial, irrigation, agriculture, and pest control. Our hoses can handle oils, light chemicals, water, air, propane, natural gas, and other fluids.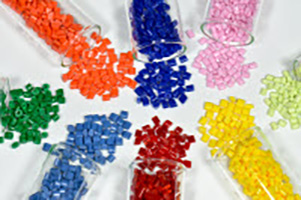 If your application requires a special color, durometer, flexibility, or need to meet a certain specification, we are always willing to adjust our proprietary blends to suit your need and make a unique hose. We can even put your name on it at no extra charge!
Flex-Tech Hose | Thermoplastic Hose & Tubing Products
We are a custom manufacturer of thermoplastic hose and tubing products, providing bulk and custom solutions to manufacturers around the world.
We make and stock a wide range of extruded hose, hose assemblies, and tubing for gas, air and fluid handling from our headquarters in San Marcos, Texas. We specialize in bulk and custom solutions that meet the unique needs of each customer. 
Serving OEM's and Aftermarket Providers
Our custom hoses and assemblies are utilized in the construction, agricultural, RV, marine, industrial and specialty hose markets. In addition to meeting unique or unusual specifications, customers partner with Flex-Tech to solve challenges such as navigating complex importing/exporting procedures and developing new compounds for specific applications.
Supporting Your Production Needs
Hoses and assemblies are a vital component of your business. You need a customer-service oriented vendor who is responsive to your needs while being competitively priced. We are dedicated to quality, responsiveness and solving your unique challenges.
Flex-Tech has listings with many of the top standards organizations including UL, CSA and NSF and all our products are made to meet or exceed industry standards. We are also full-fledged members of NAHAD.