Flex-Tech History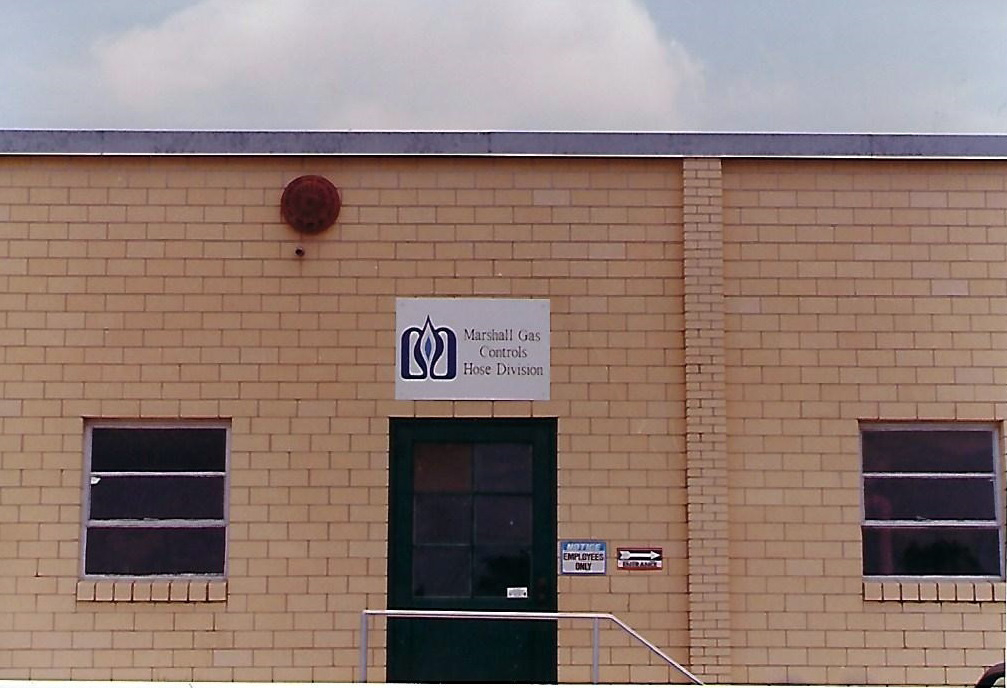 1991 Developed LPG hose extrusion line at Vangaurd Plastics in McPherson, Kansas
---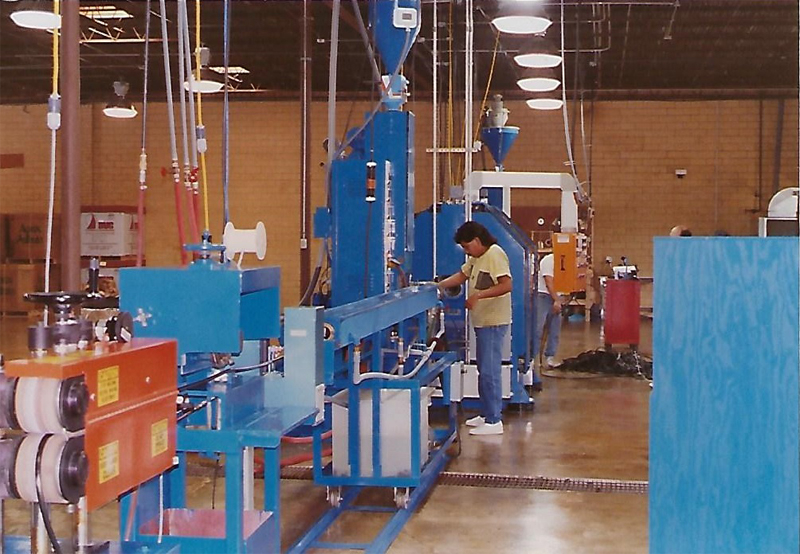 1992 Moved to San Marcos, Texas to supply hose for outdoor cooking market through Marshall Gas Controls, Inc.
---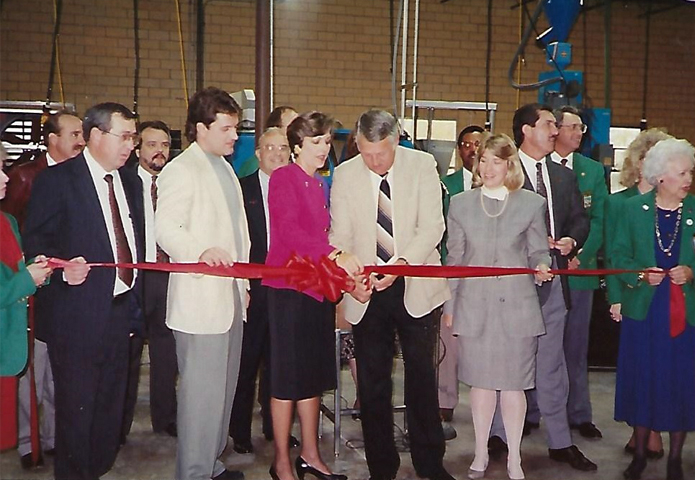 1994 Incorporated as Flex-Tech Hose & Tubing
---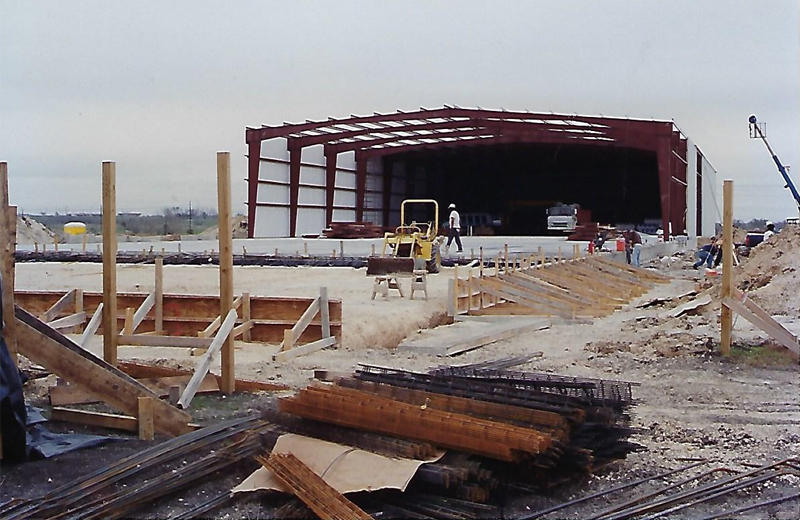 1994 Started construction on our new 40,000 sq. ft. manufacturing building
---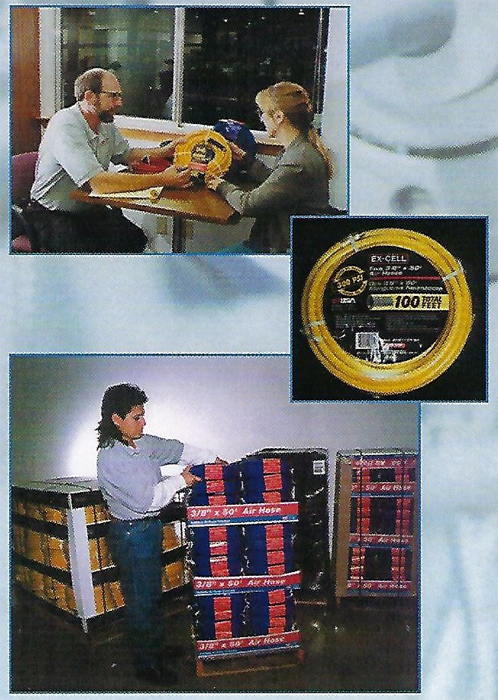 1996 Added assembly operation to make air hoses for compressor manufacturers
---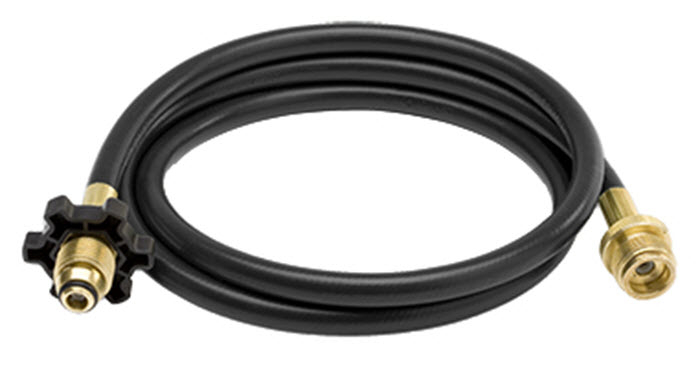 2005 Became an approved supplier of high pressure LP gas hose to Enerco/Mr. Heater for the Buddy Heater product line
---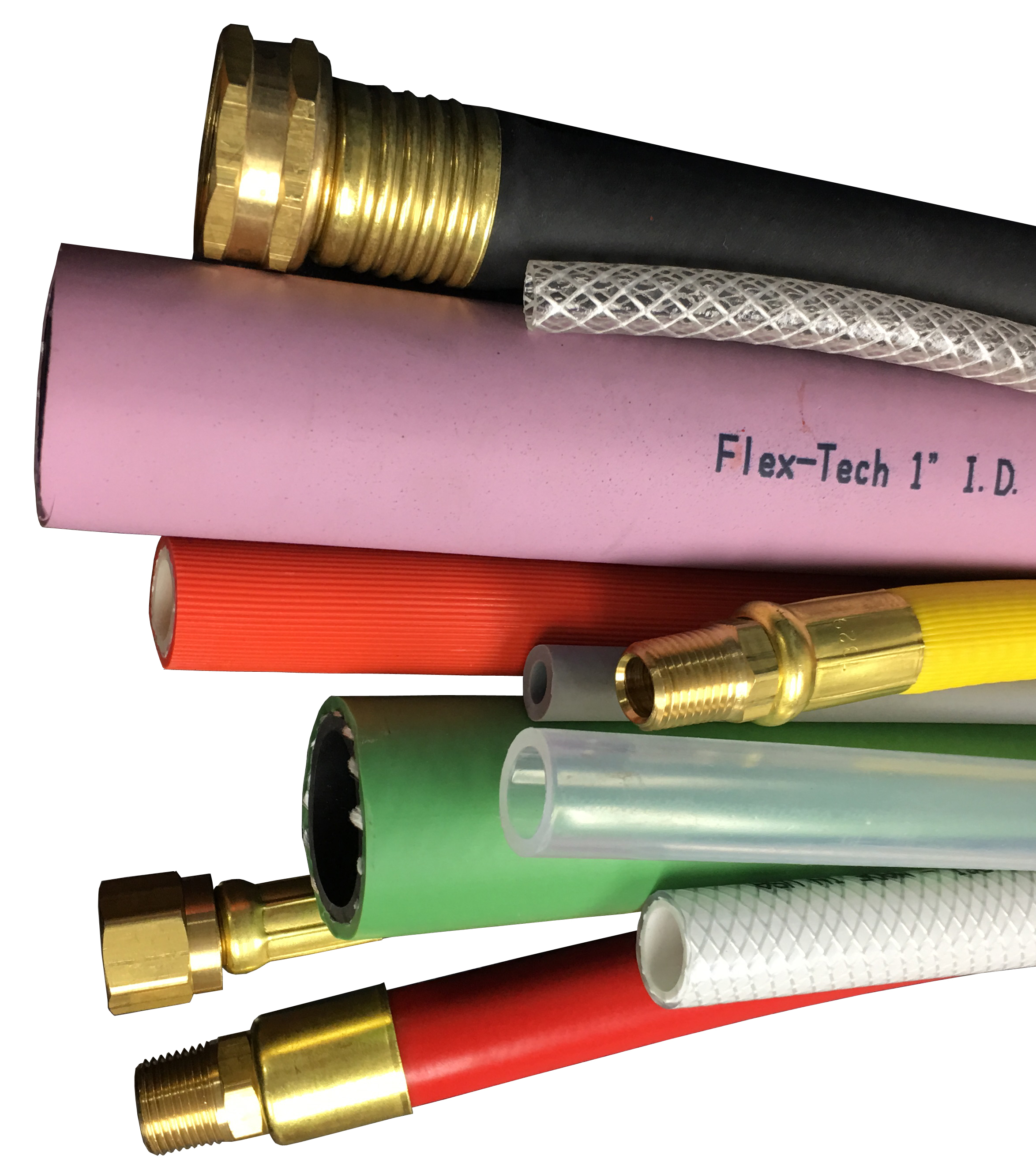 2005-2008 Developed new Products (chemical spray, water, custom) for industrial distribution and OEM customers
---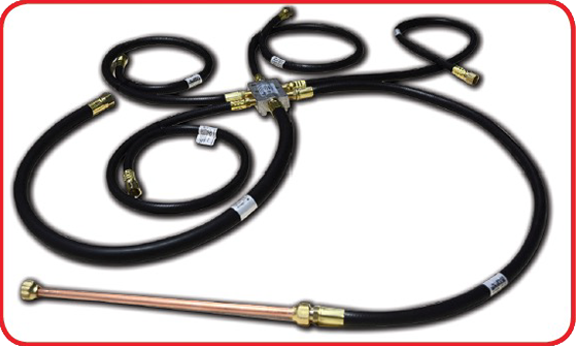 2006 We collaborated with Marshall Gas to produce a more cost-effective LPG hose for use in a "gas train" for RV market called the "Marshall Manifold System"
---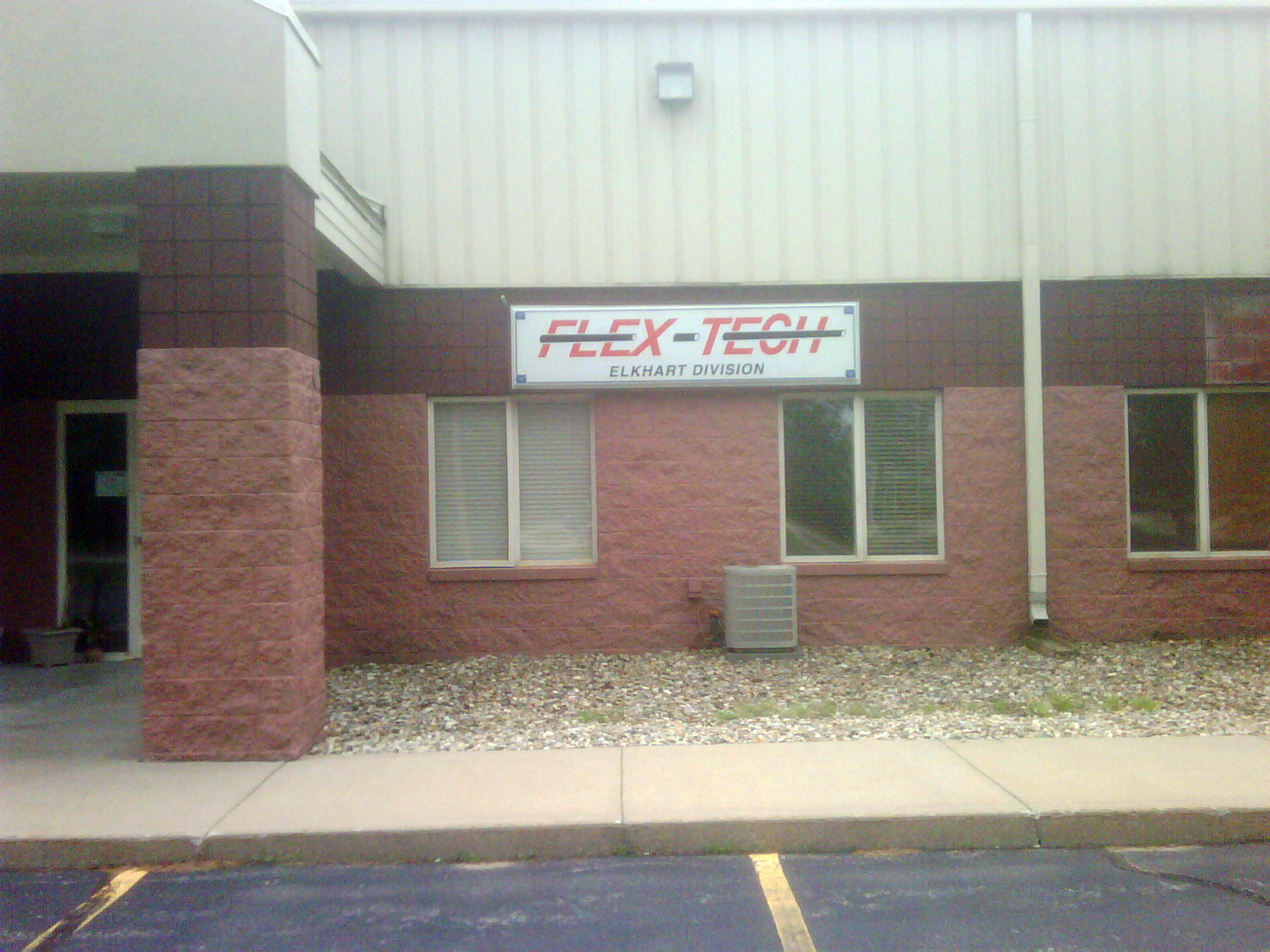 2011 Acquired assets and equipment owned by MGC in Elkhart, Indiana and began to produce the MMS
---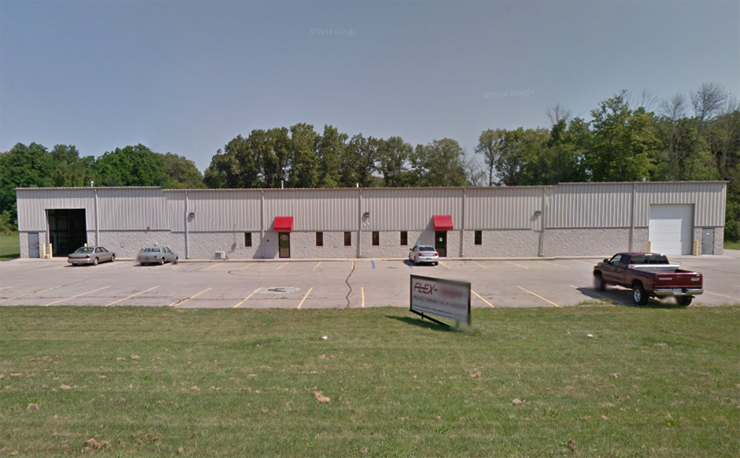 2013 Moved operations from Elkhart to Goshen, Indiana (4,000 to 20,000 sq. ft)
---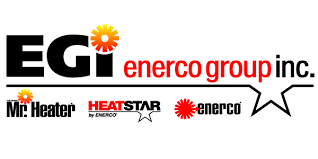 2016 Acquired by Enerco Group Inc.
---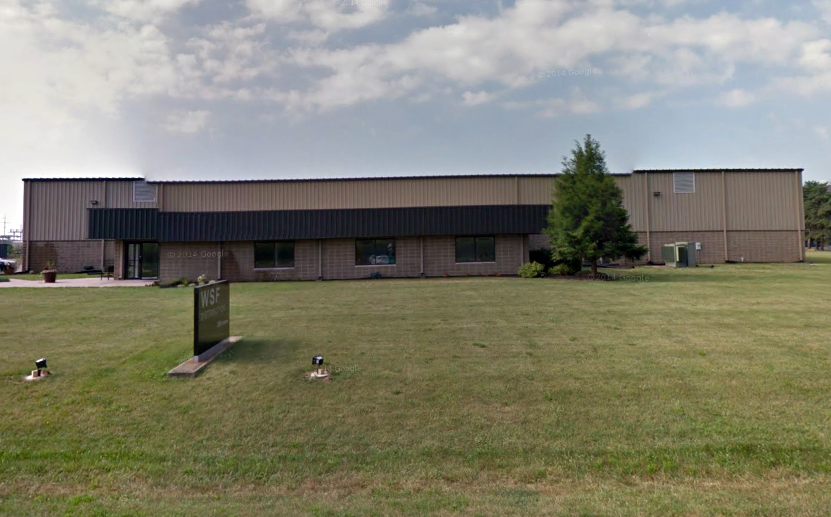 2017 Moved into 50,000 sq. ft. building in Goshen, Indiana
2017 Expanded extrusion from 5 days a week to 24/7 operation to support continued growth