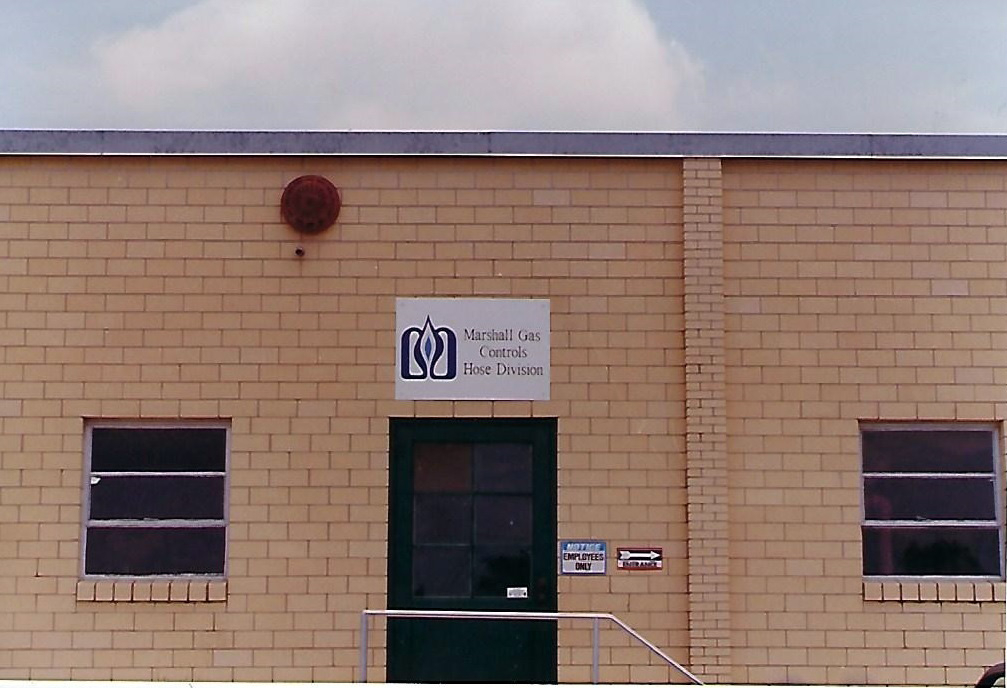 1991 Developed LPG hose extrusion line at Vangaurd Plastics in McPherson, Kansas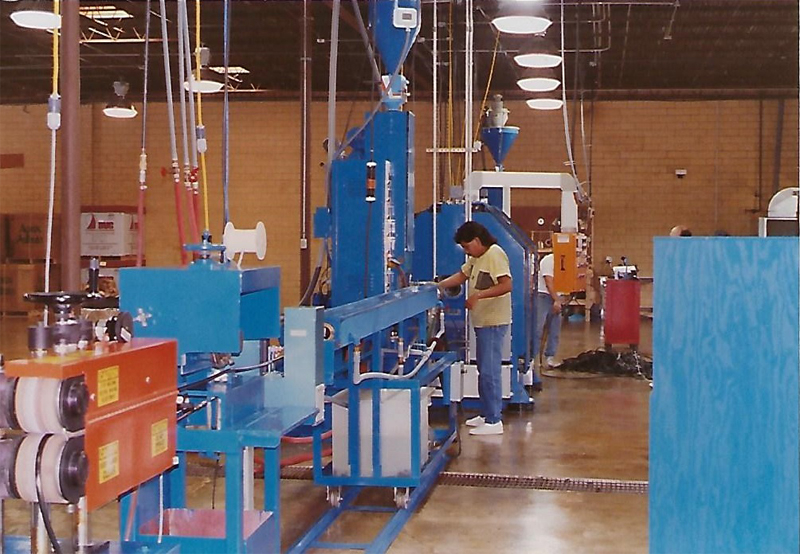 1992 Moved to San Marcos, Texas to supply hose for outdoor cooking market through Marshall Gas Controls, Inc.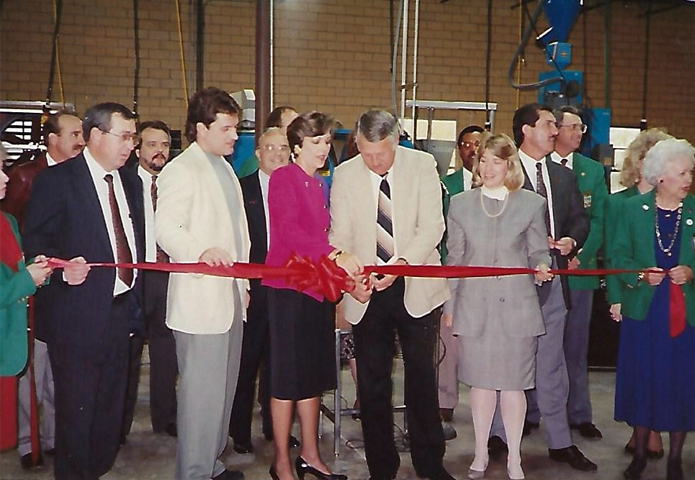 1994 Incorporated as Flex-Tech Hose & Tubing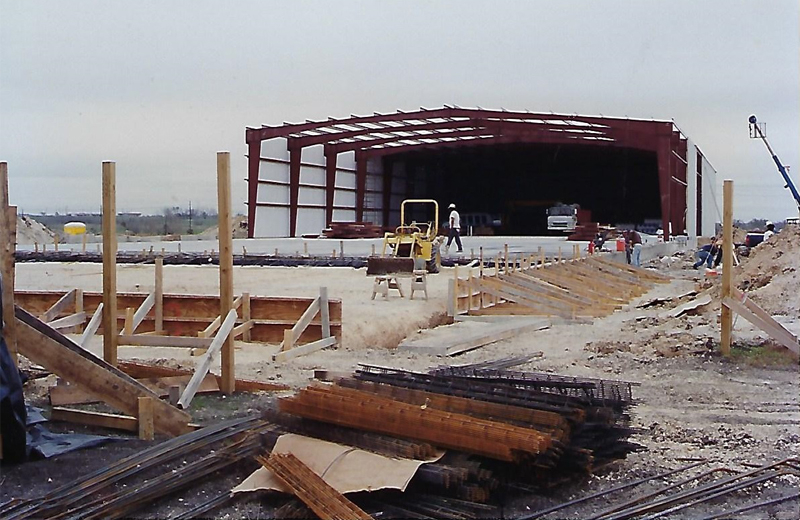 1994 Started construction on our new 40,000 sq. ft. manufacturing building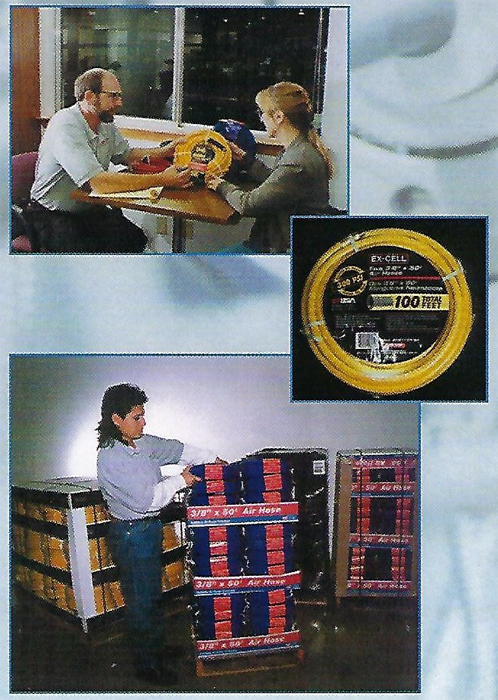 1996 Added assembly operation to make air hoses for compressor manufacturers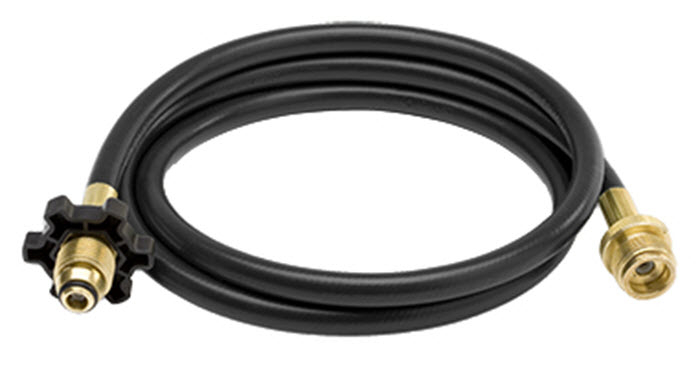 2005 Became an approved supplier of high pressure LP gas hose to Enerco/Mr. Heater for the Buddy Heater product line
2005-2008 Developed new Products (chemical spray, water, custom) for industrial distribution and OEM customers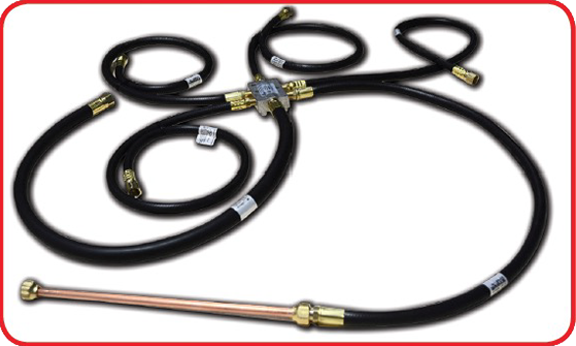 2006 We collaborated with Marshall Gas to produce a more cost-effective LPG hose for use in a "gas train" for RV market called the "Marshall Manifold System"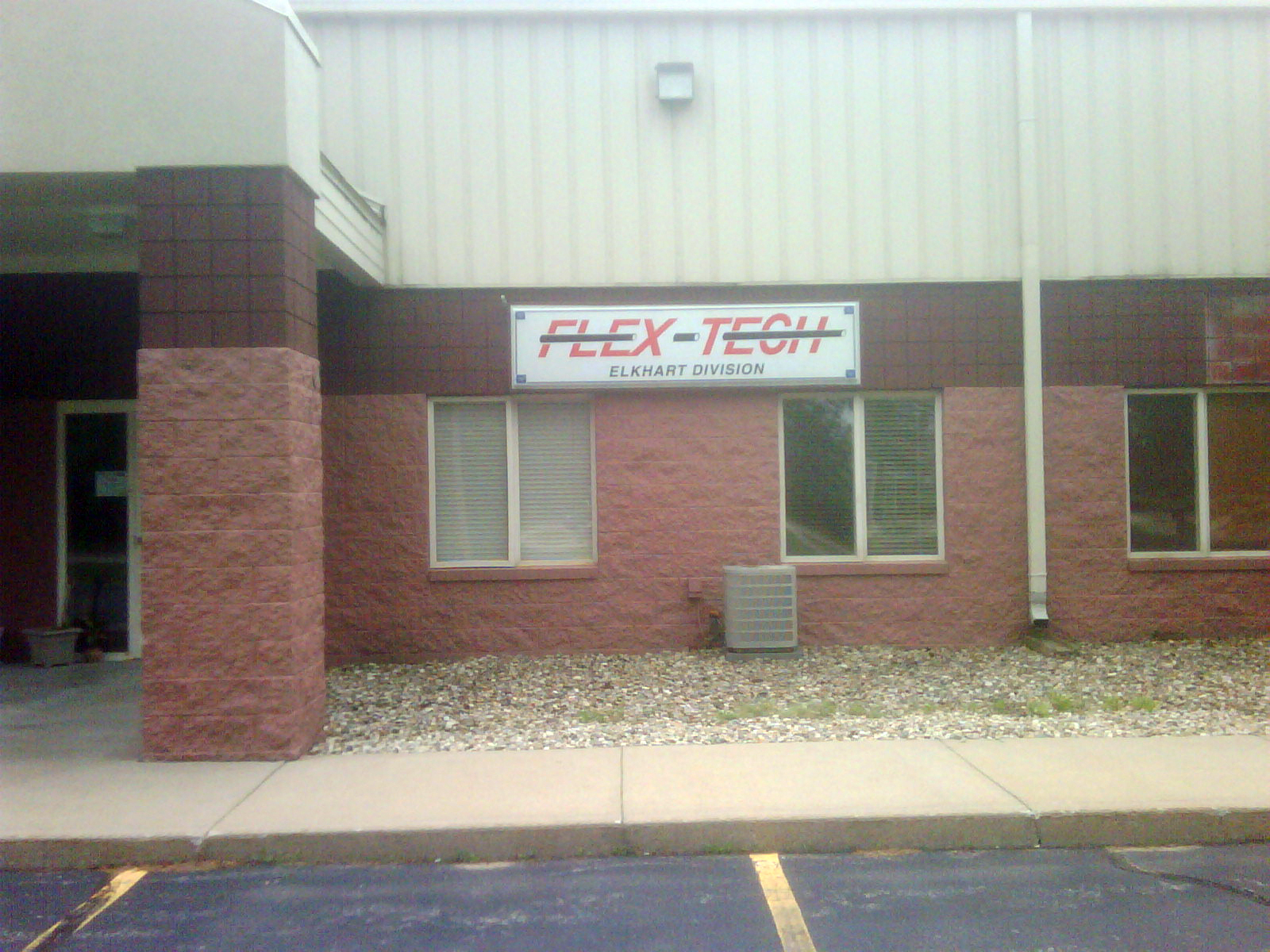 2011 Acquired assets and equipment owned by MGC in Elkhart, Indiana and began to produce the MMS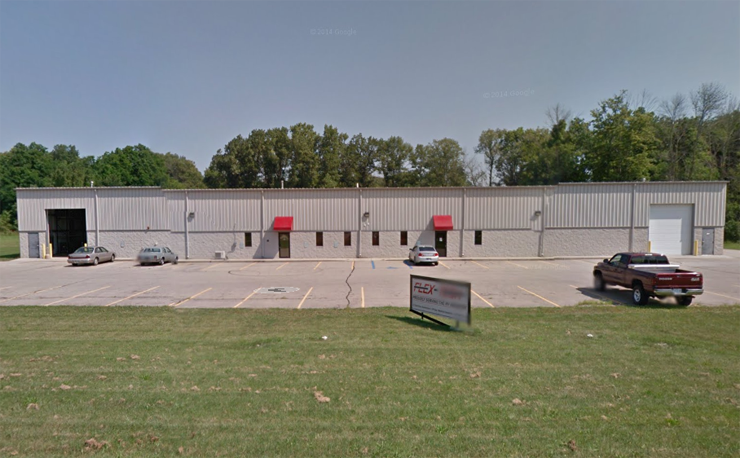 2013 Moved operations from Elkhart to Goshen, Indiana (4,000 to 20,000 sq. ft)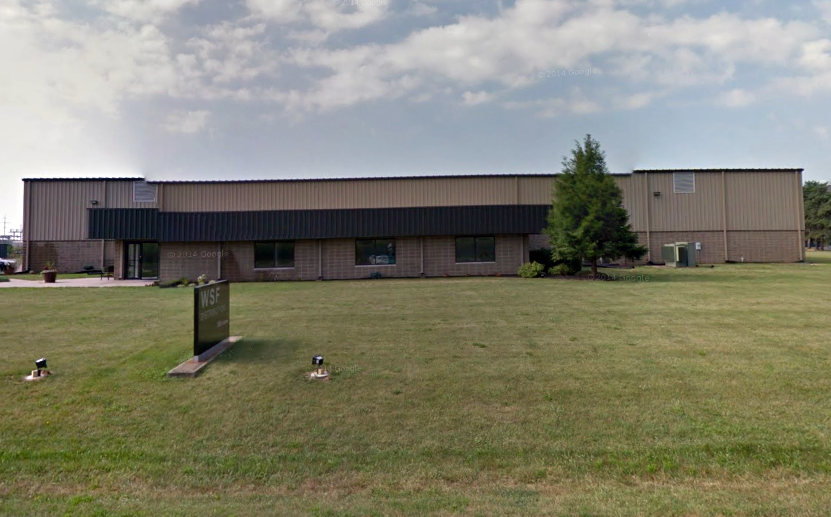 2017 Moved into 50,000 sq. ft. building in Goshen, Indiana
2017 Expanded extrusion from 5 days a week to 24/7 operation to support continued growth